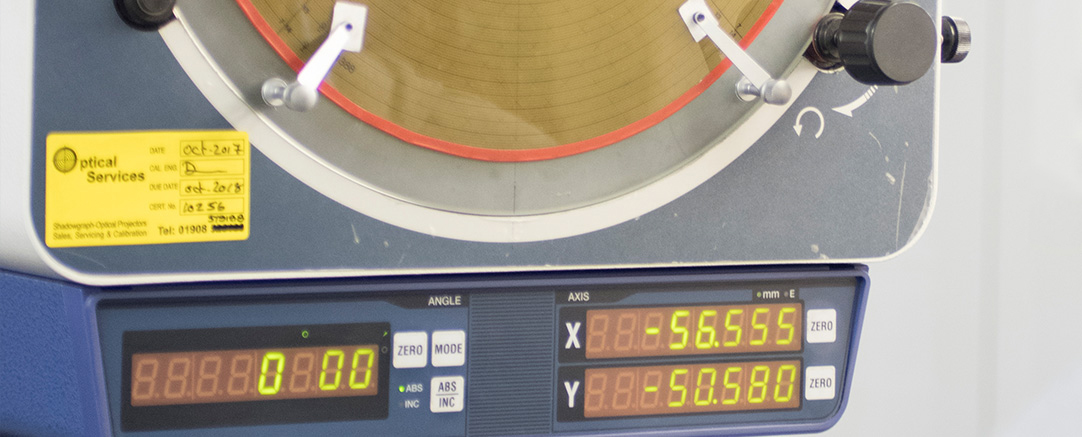 Quality never compromised
With a quality focused approach supported by a combination of engineering knowledge and manufacturing excellence, our customers can be confident that they are receiving the highest quality products which are reliable and cost effective.
With UK Dies, you can rest assured that whatever the product, it has been produced and handled with the highest care and attention to detail.
ISO 9001
Having developed a Quality Management System that conforms to the requirements of ISO 9001: 2015, we work within the framework to consistently manufacture tools to meet our customers' needs.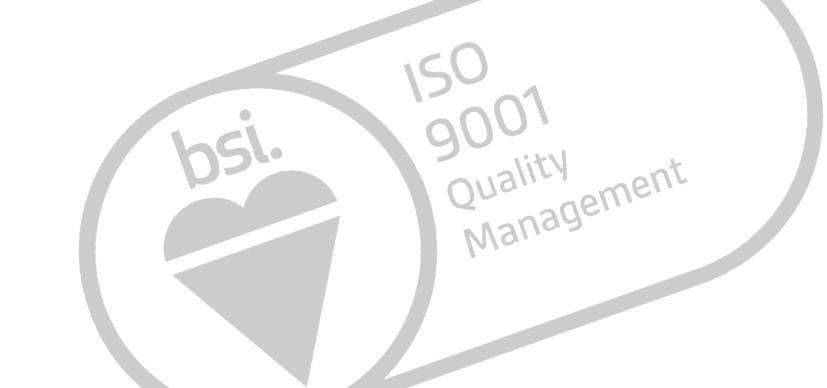 Inspection
We don't cut corners and that's because we're firm believers in producing only the best quality products.
A certificate of conformity is provided with all our tools, but additional inspection reports are available on request for any specialised tooling or individual customer requirements.
We have recently upgraded our print marking method to a new laser etching machine to ensure high-precision, clear and permanent identification.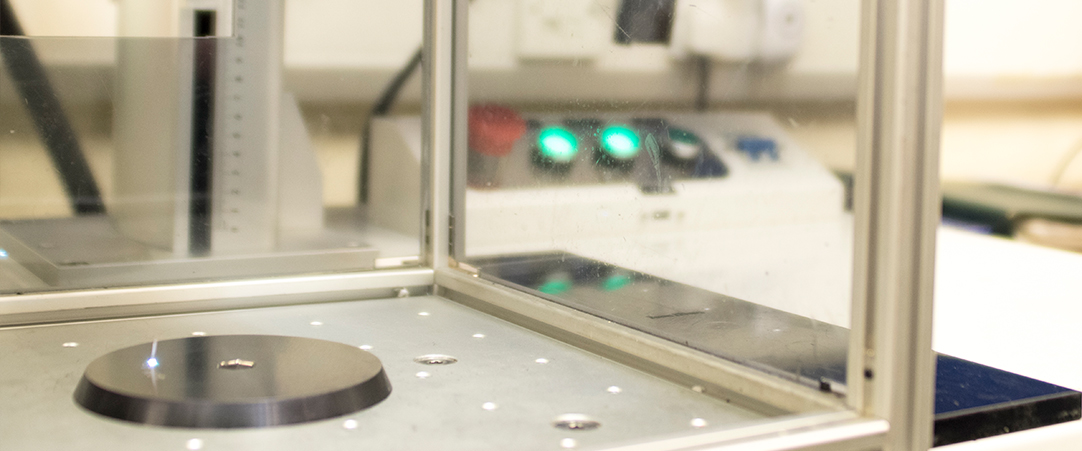 Transparency
Our aim is to supply you with a consistently reliable, high-quality product and service that goes beyond our competitors' standards around the globe.
We have no desire to be the cheapest option on the market only the passion to provide good quality tooling.
Traceability
From initial customer enquiry to dispatch, each stage can be monitored and tracked. Material and batch traceability is maintained throughout the manufacturing cycle.
With our bespoke software and drawing register we also hold records of past orders dating back to 2007 meaning that any previous orders and drawing revisions can be reviewed.

Licenses
UK Dies is proud to be a tooling licensee for both Acument Global Technologies for the supply of external Torx®, Torx Plus® and Strux® tooling and Reminc for Taptite® and Taptite 2000® providing fastener licensees worldwide with next generation tooling with measurable advantages.
downloads
Copies of our certificates are available here:
To download our company brochure please click below